Meet the Makers
Hello Everyone
We are Jason and Aubrey, the husband and wife team and creators of Crosbonian Kreations.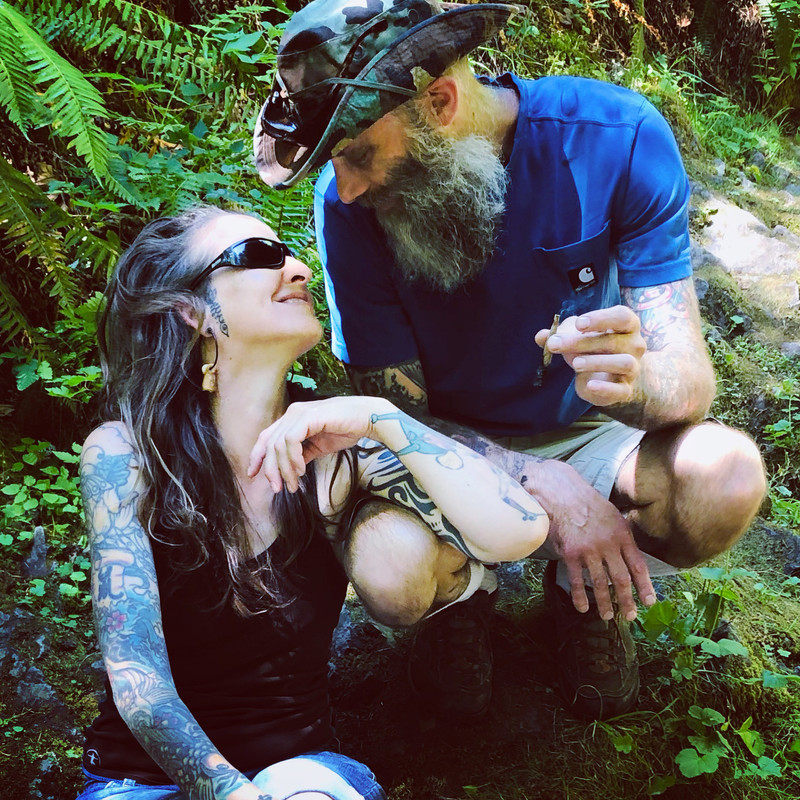 A small home-based business located in the Pacific Northwest Forest on the Olympic Peninsula.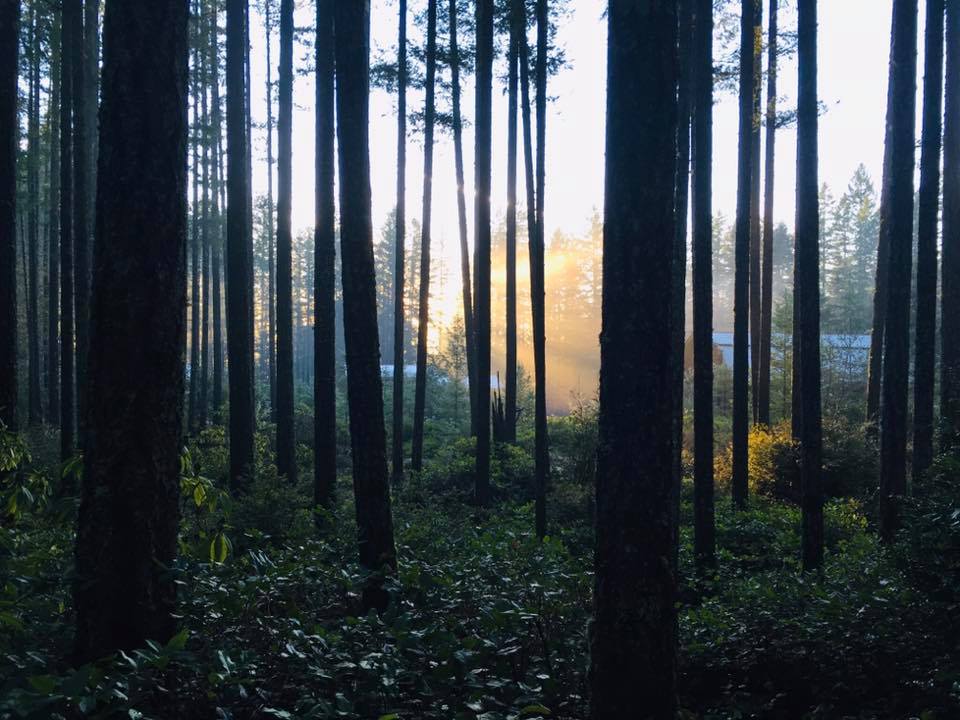 Together we continue to enjoy a variety of artistic adventures with our main focus being geared towards custom one-of-a-kind jewelry and curiosities from found, gifted, recycled, reclaimed, scavenged, traded, and locally sourced items.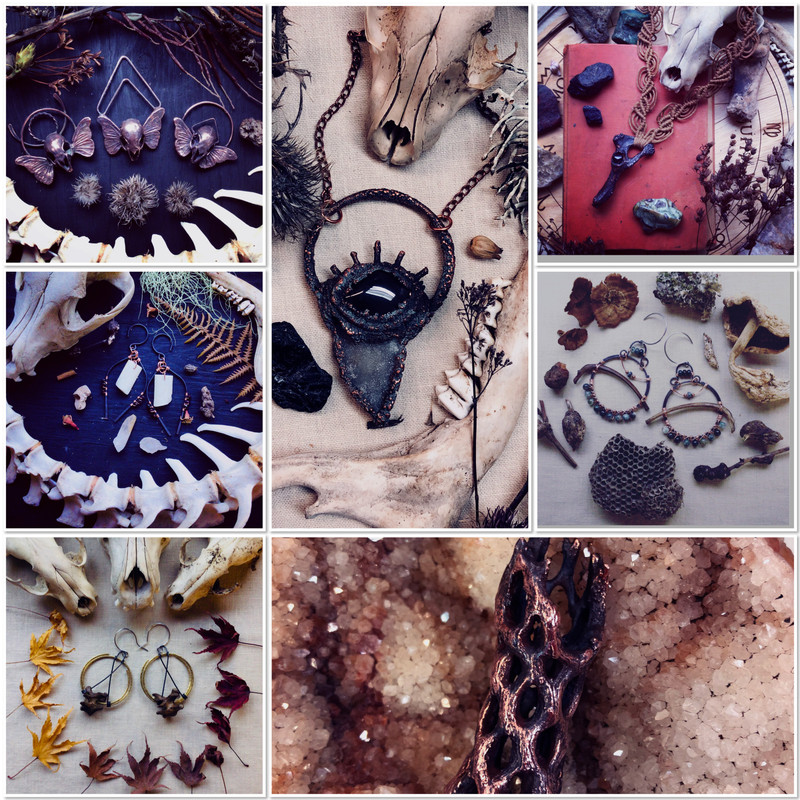 Using only ethically sourced bones found while hiking, on fire roads, from animals that have passed on the farm to the occasional roadkill and sometimes gifted from friends and family.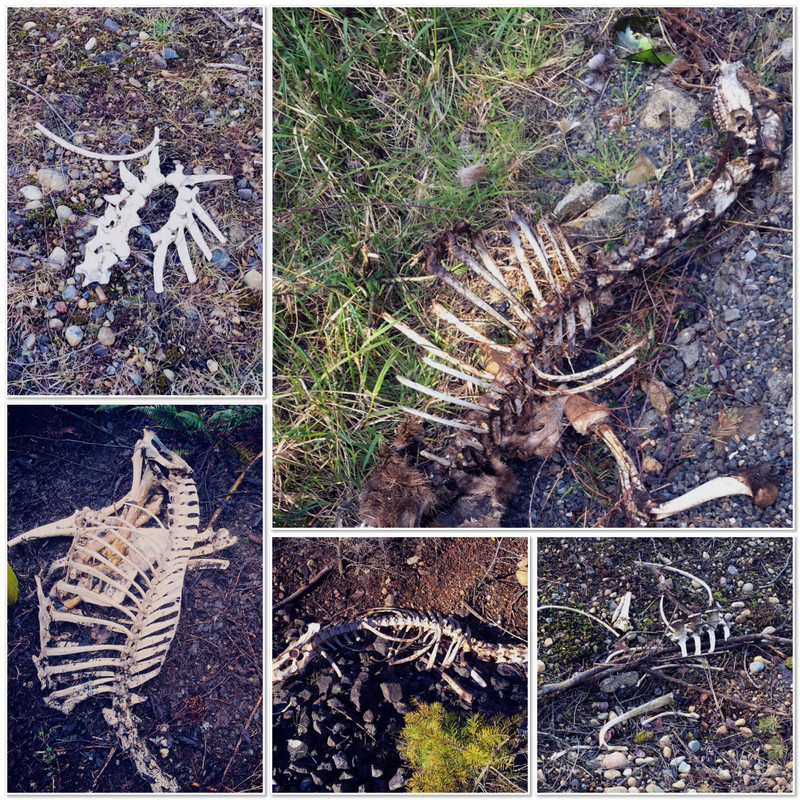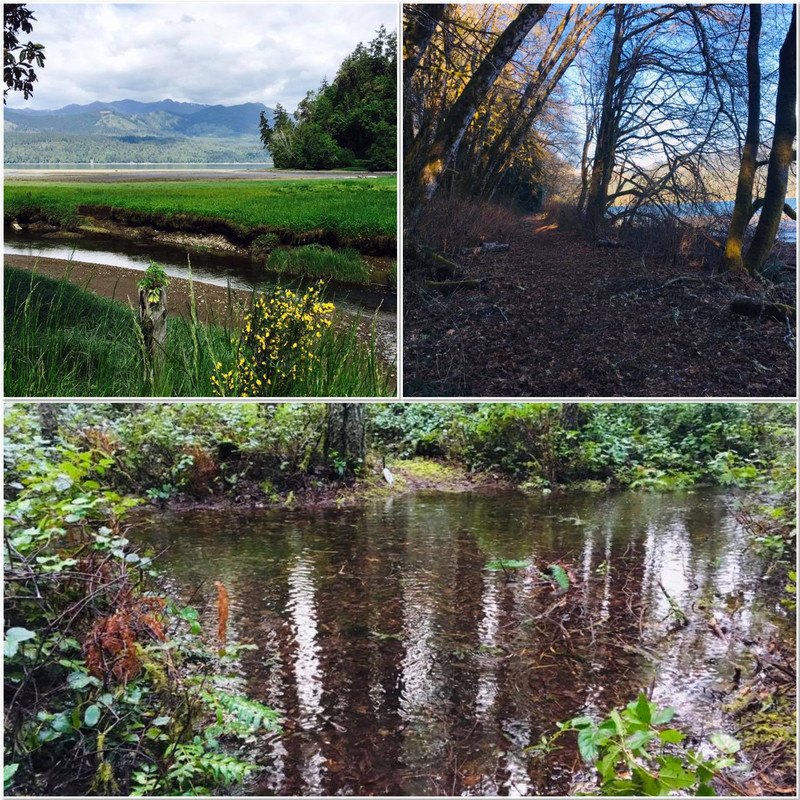 Living close to several creeks, marshes, inlets, and rivers make our scavenger hunting even more rewarding.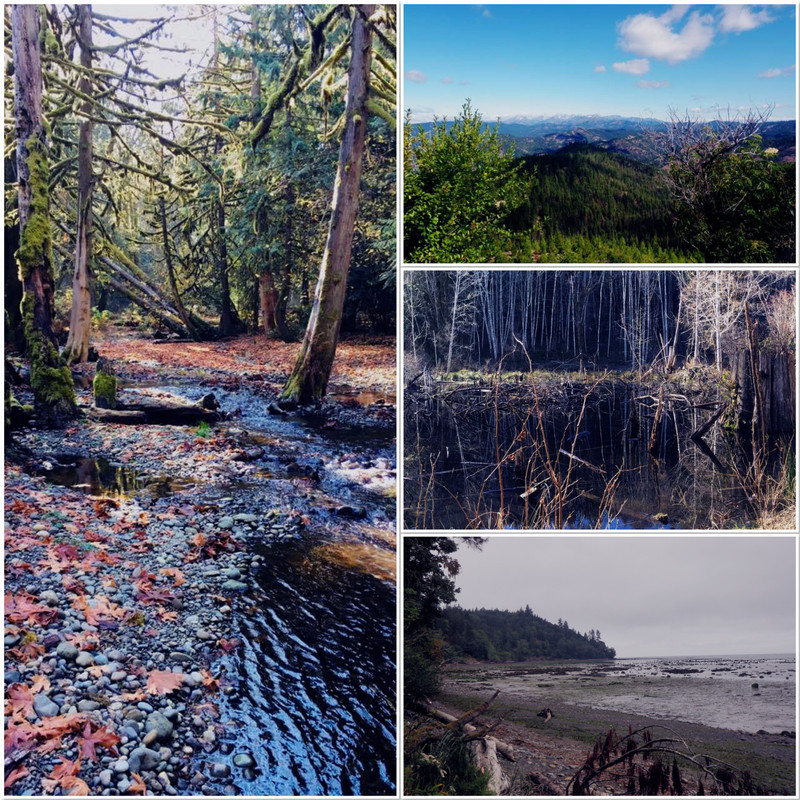 From the Coast to the Cascades the PNW is full of natural treasures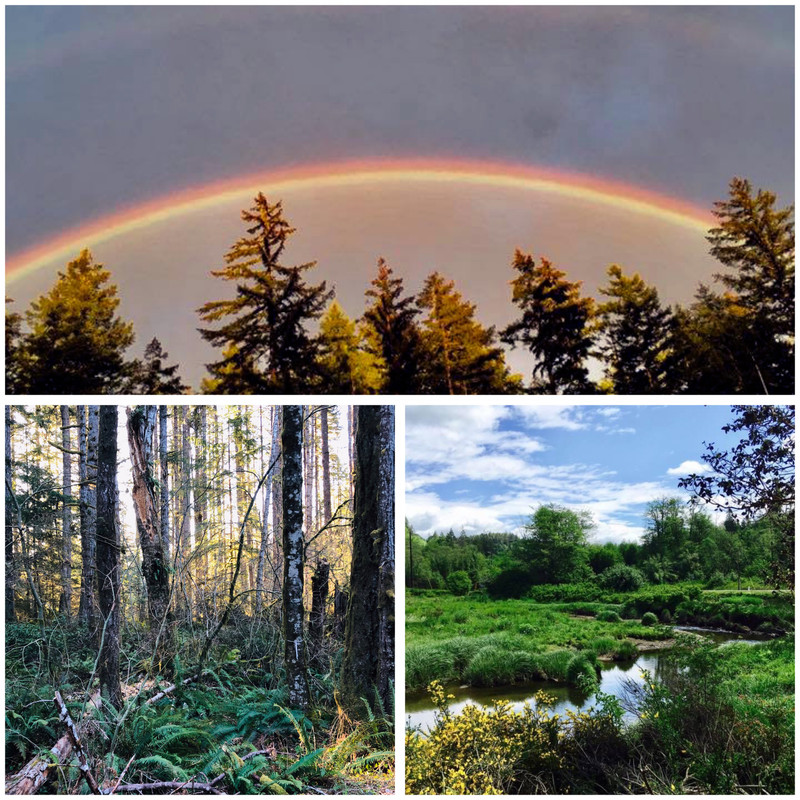 We honor the lost and forgotten by creating timeless art in their memory.